What's My 2023 Tax Bracket?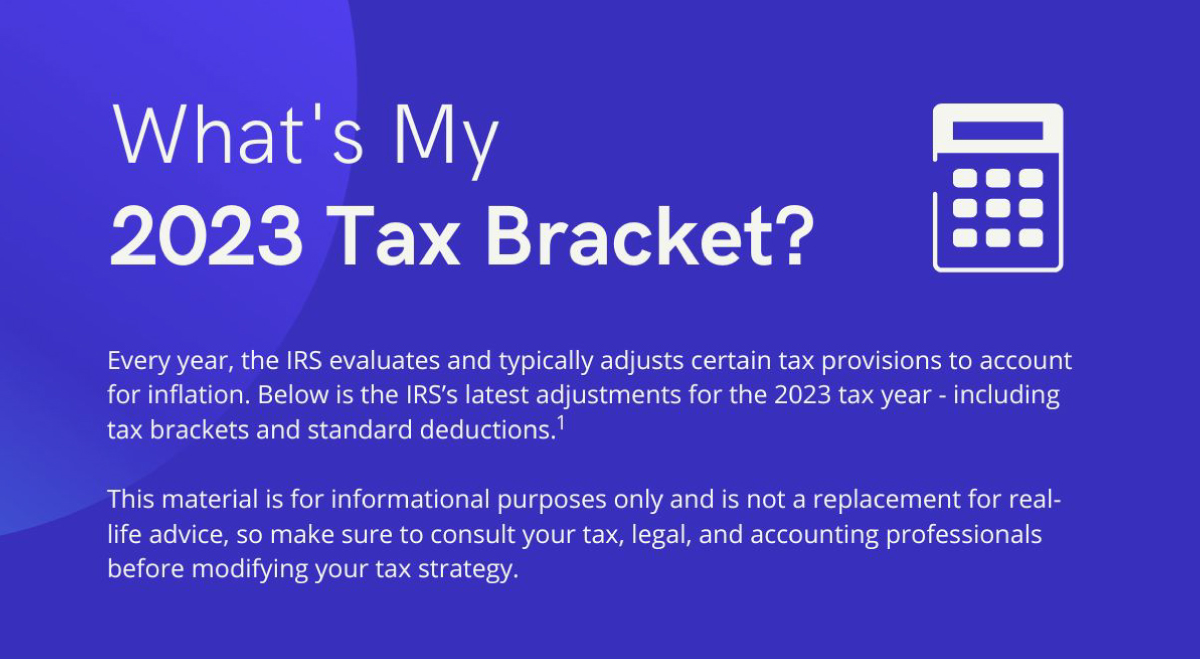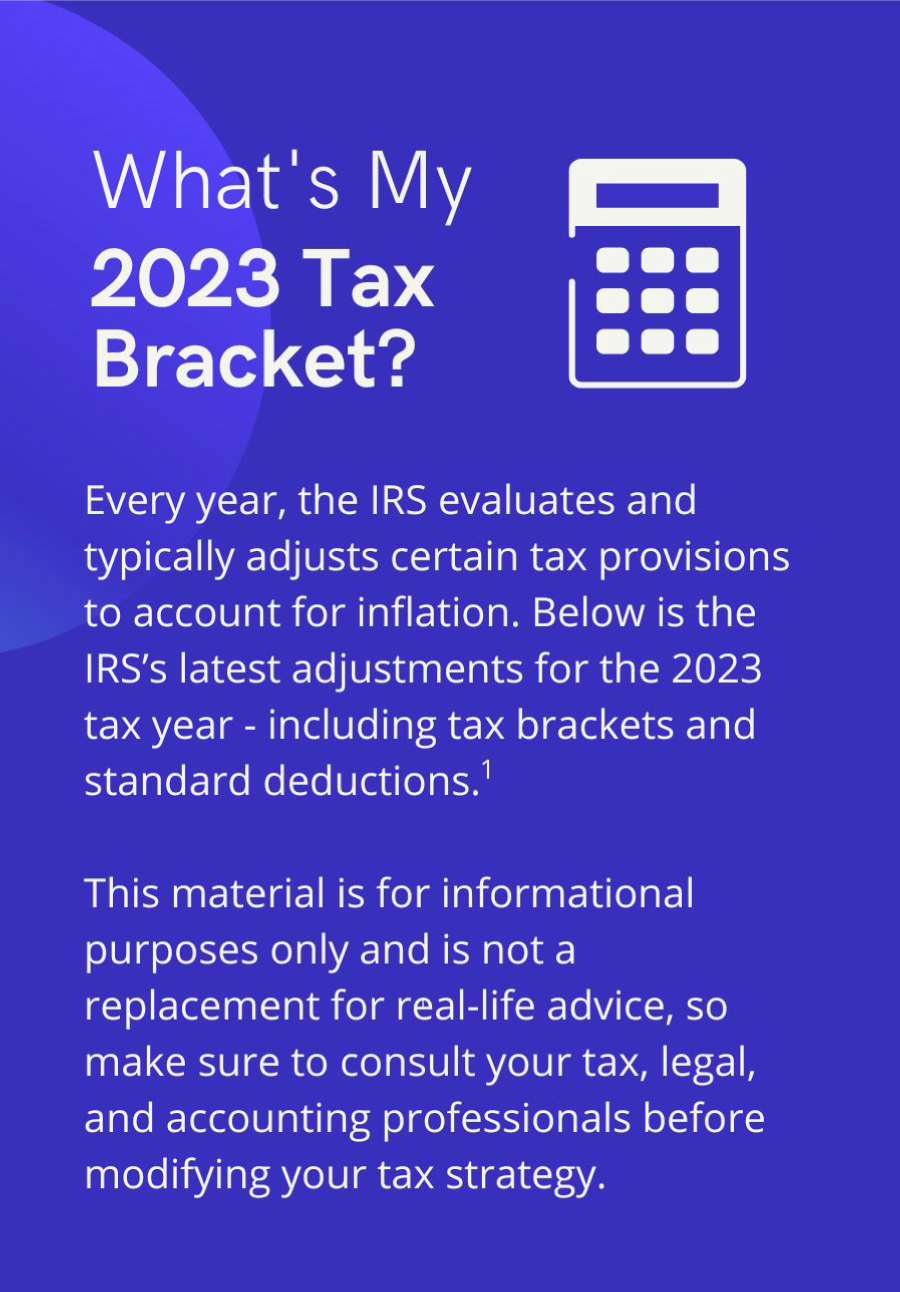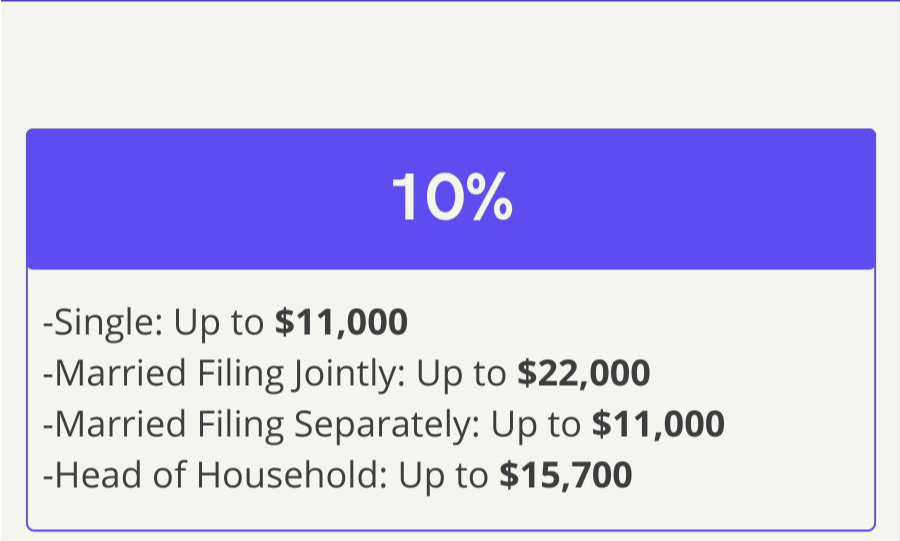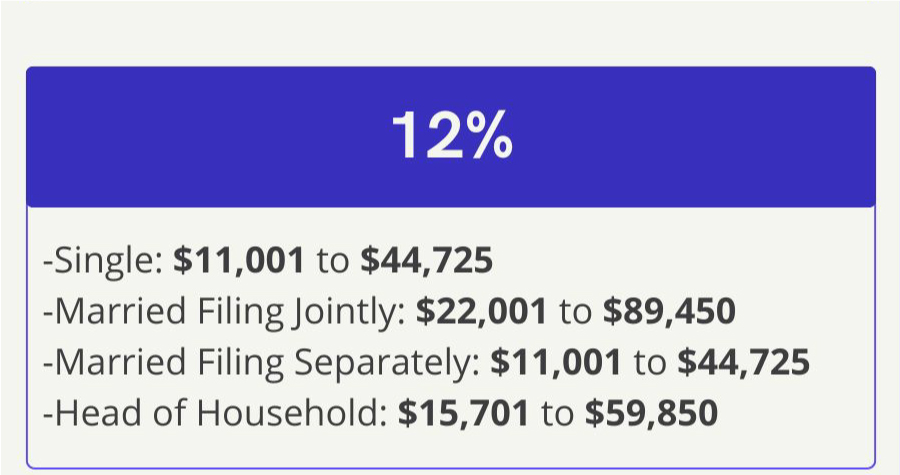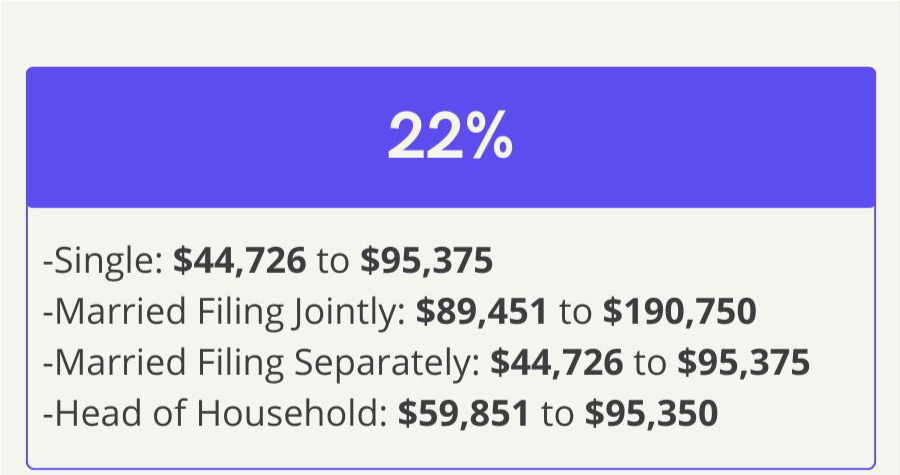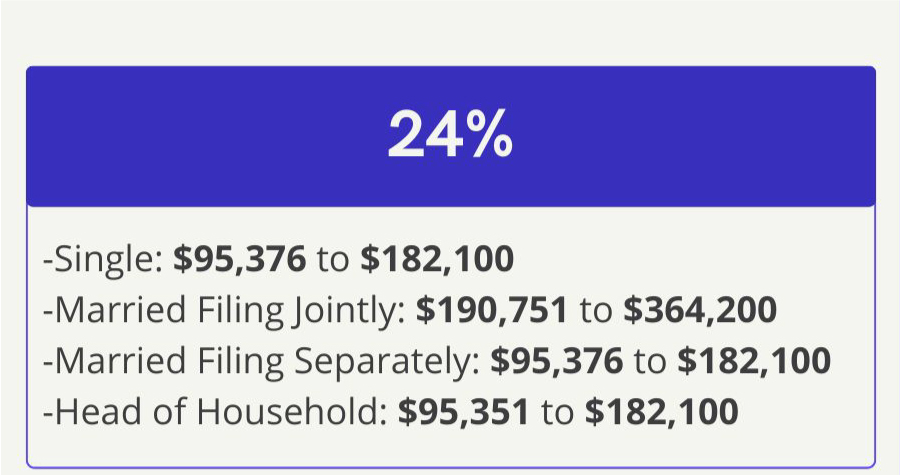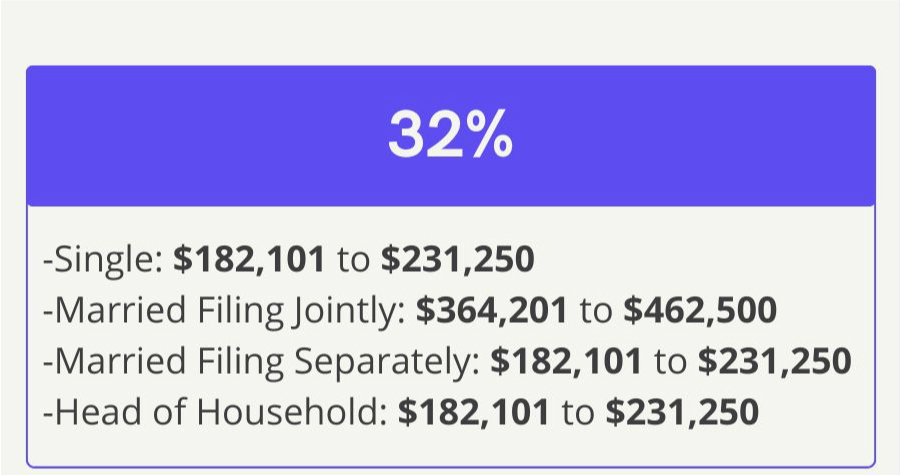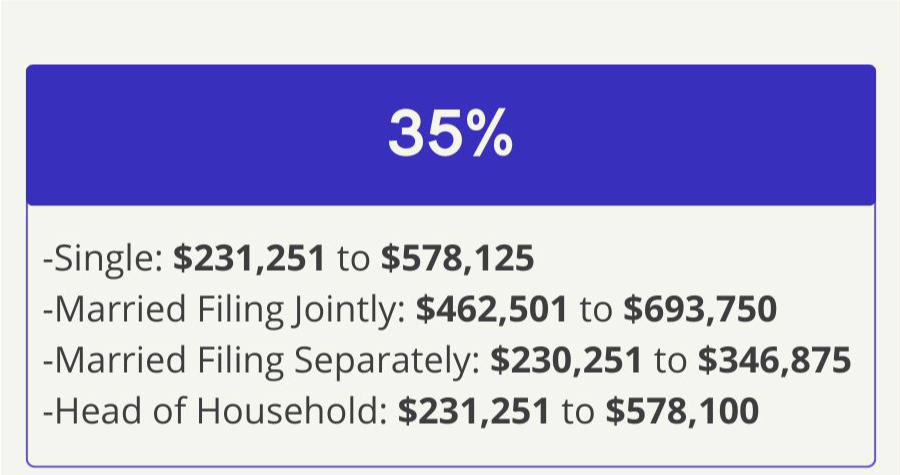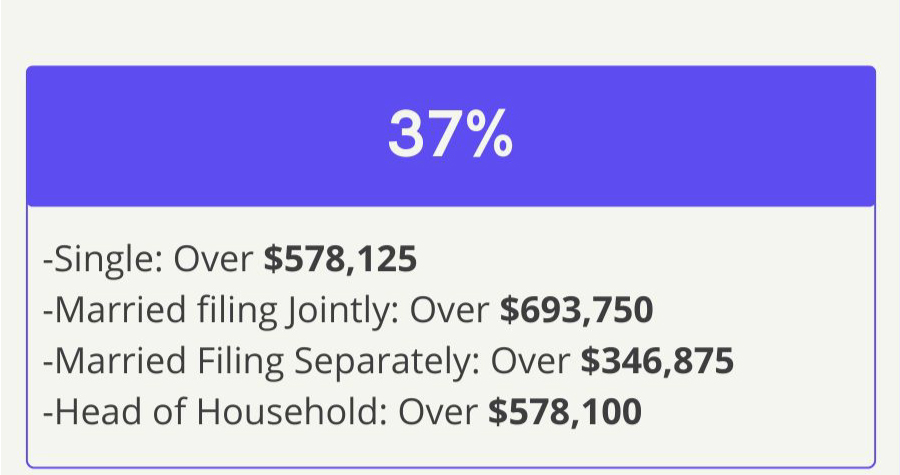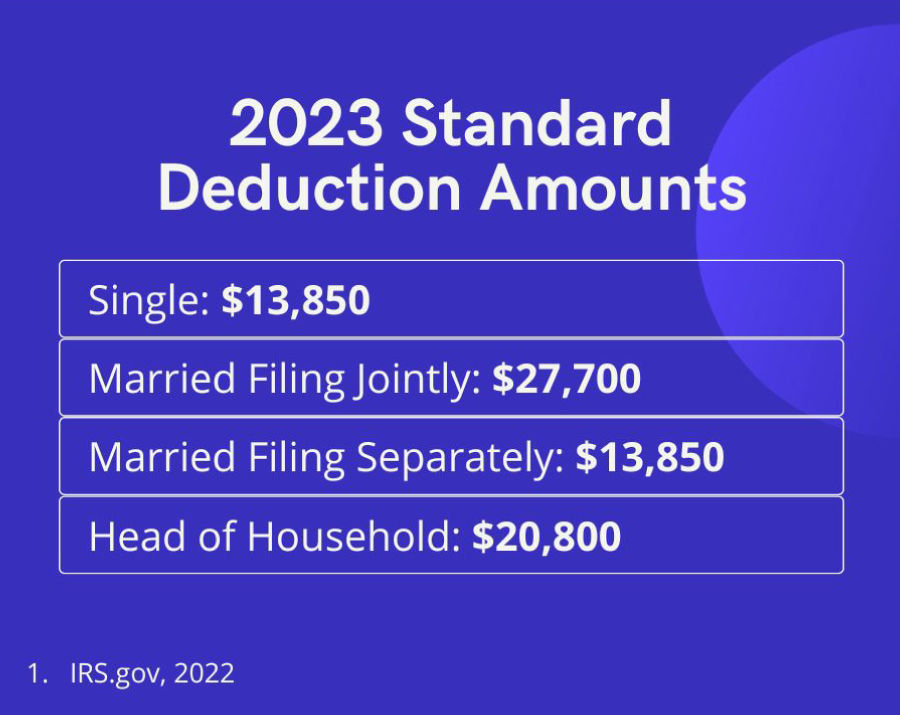 Related Content
Here's a surefire way to keep the romance in your relationship: Light the candles. Uncork the wine. Pull up a spreadsheet...
Get on track to creating the retirement you want. Here are seven financial strategies to take now to help you.
Here are some simple and inexpensive energy-saving tips that may help you save money.