A Meal for All Generations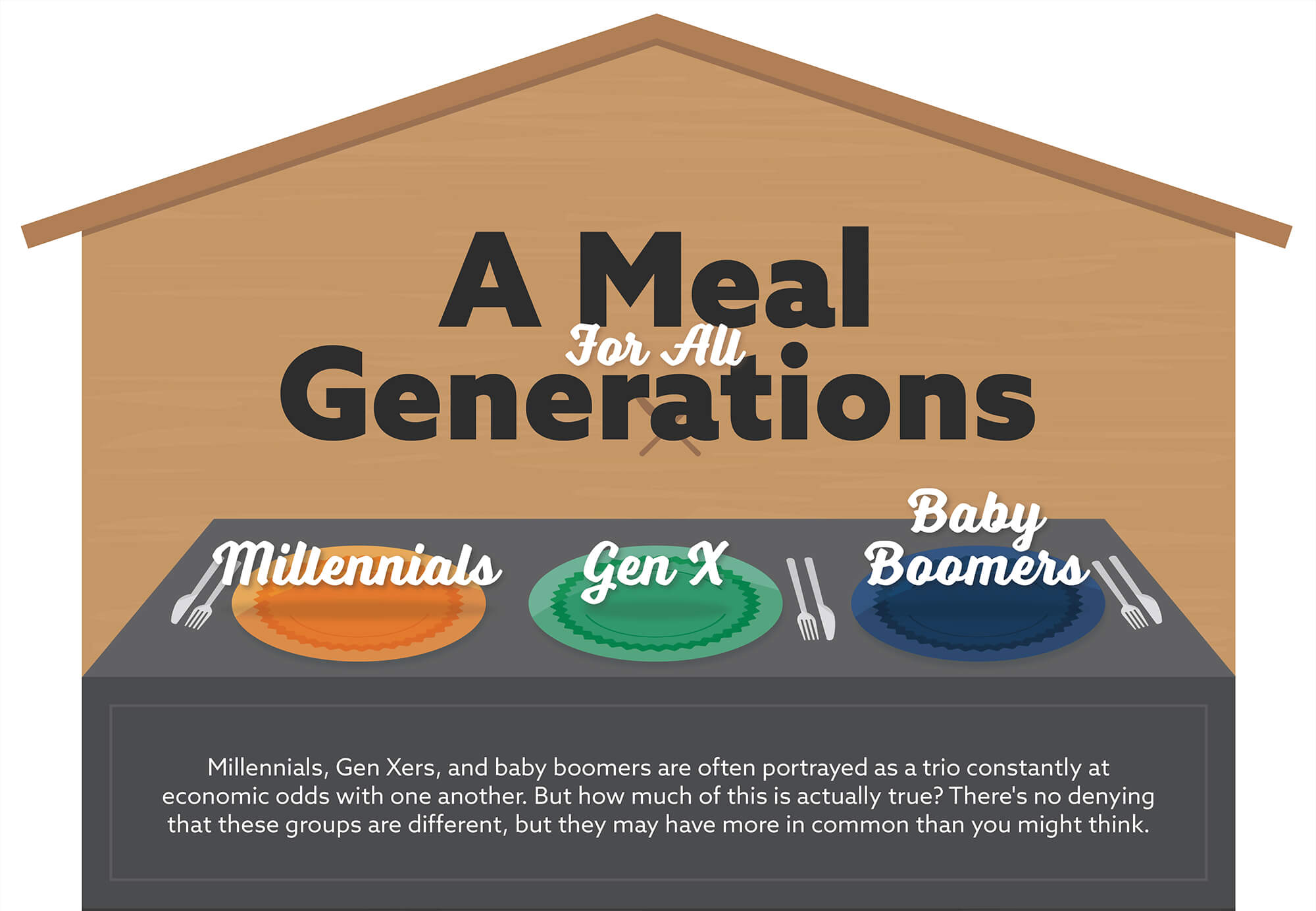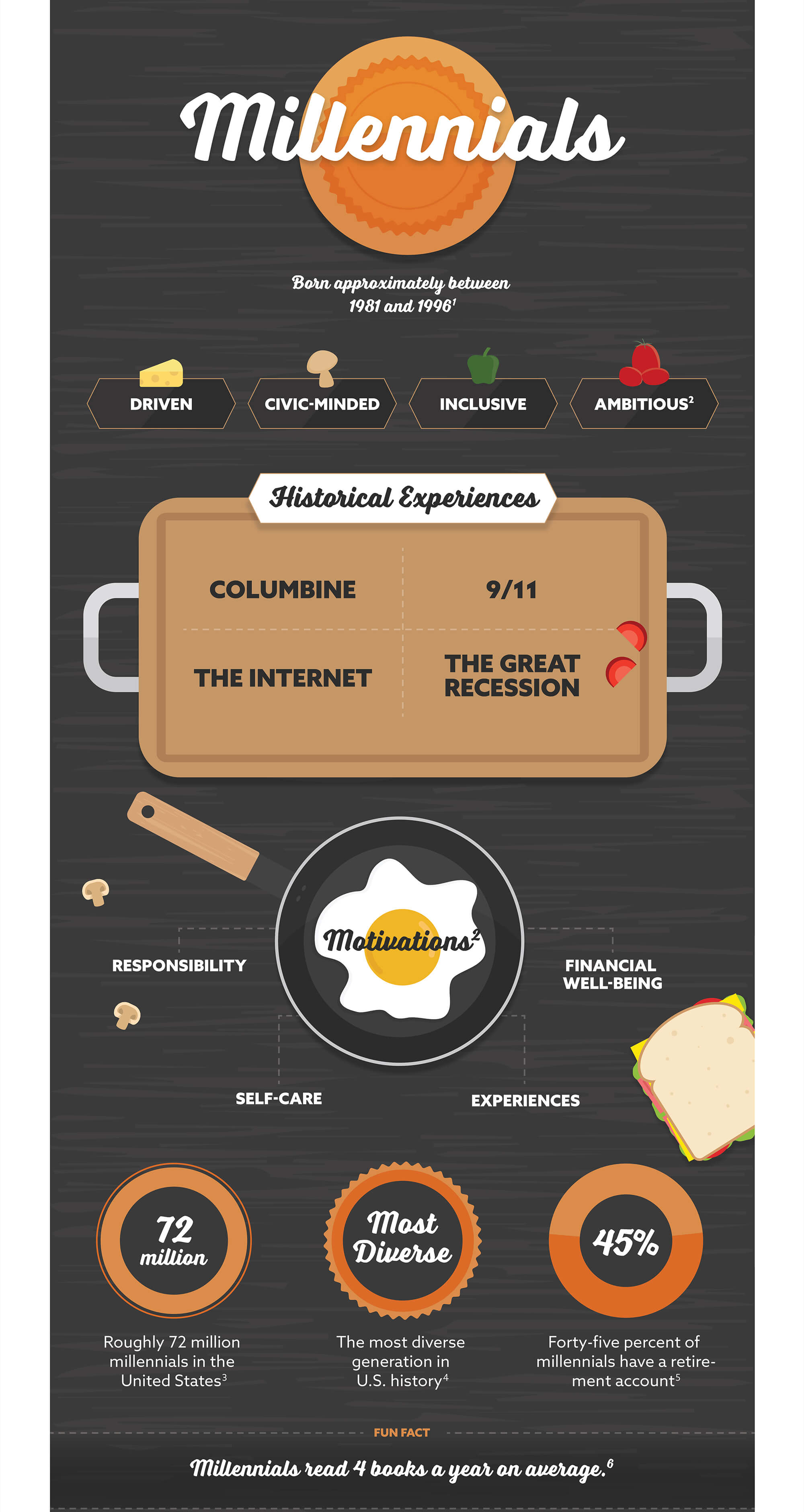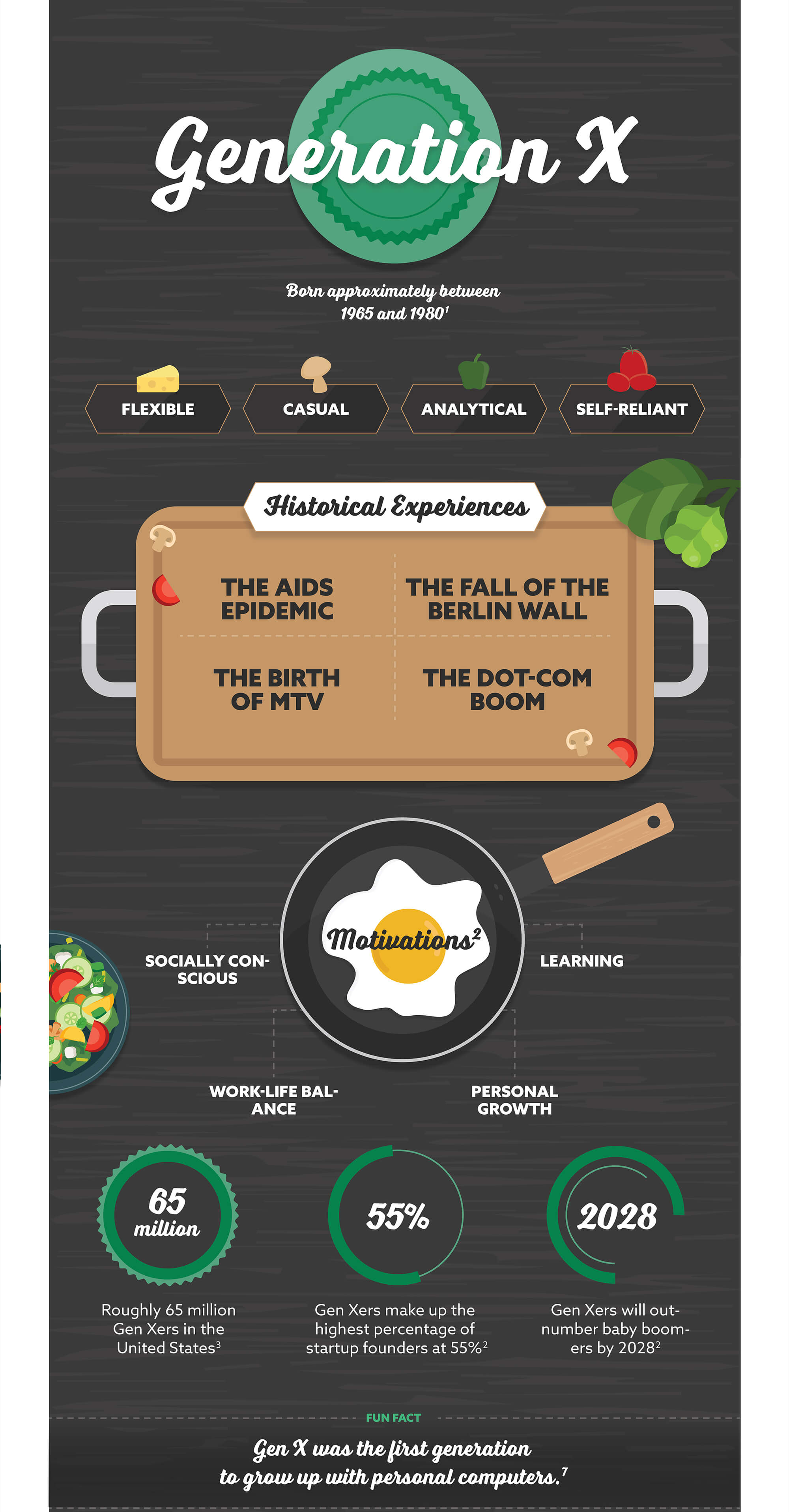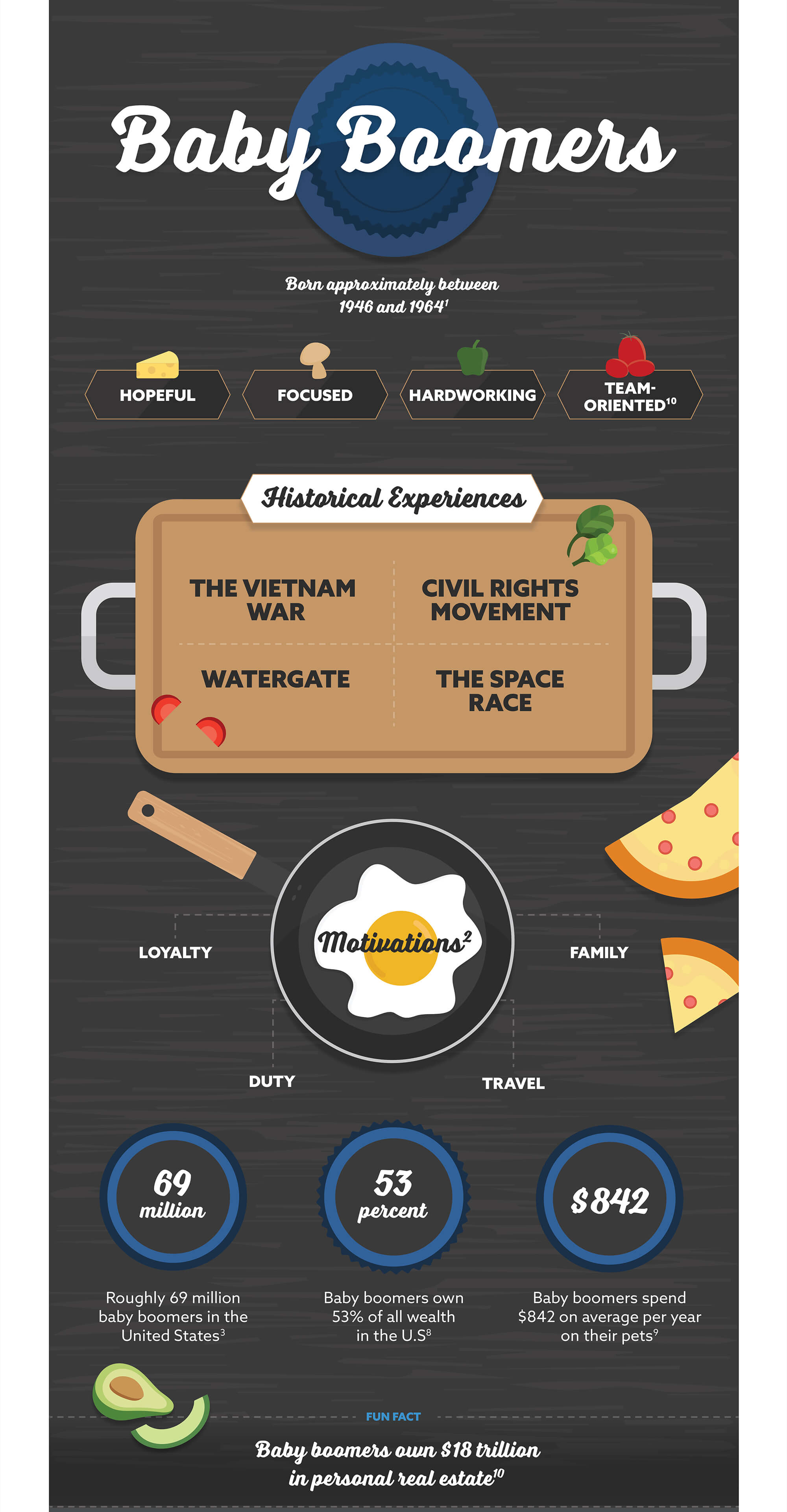 Related Content
If you've been re-married or divorced, these family structures may present some unique challenges. This article will help your clients with blended families think and prepare their estate strategy.
For homeowners who think their property taxes are too high, there are ways to appeal.
Estate management can help ensure that your assets are transferred according to your wishes while managing tax issues.