Buying a Vacation Home? 5 Questions to Consider First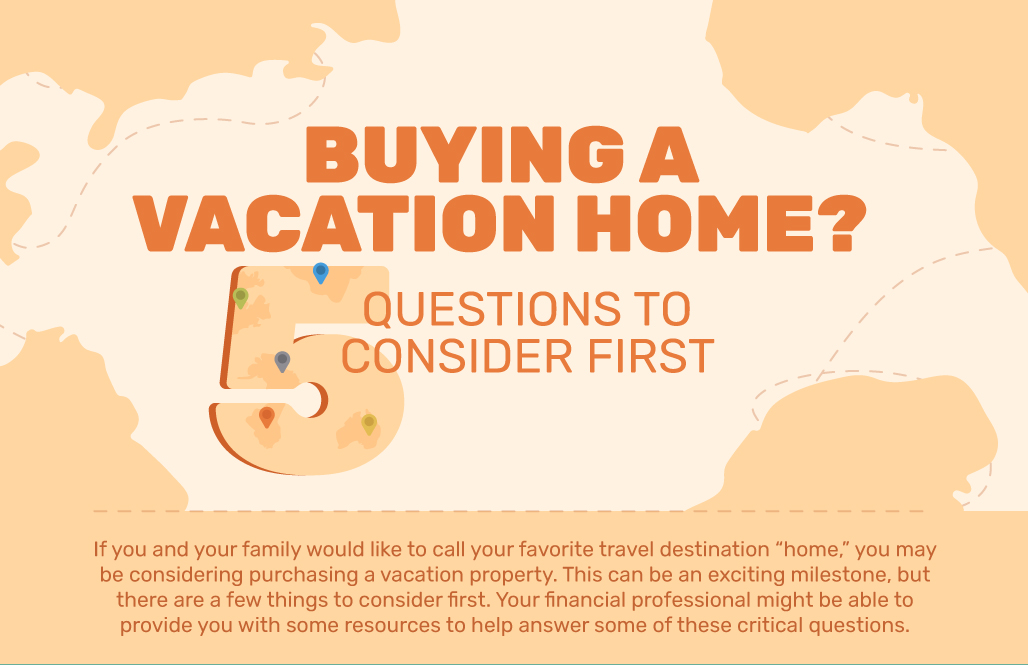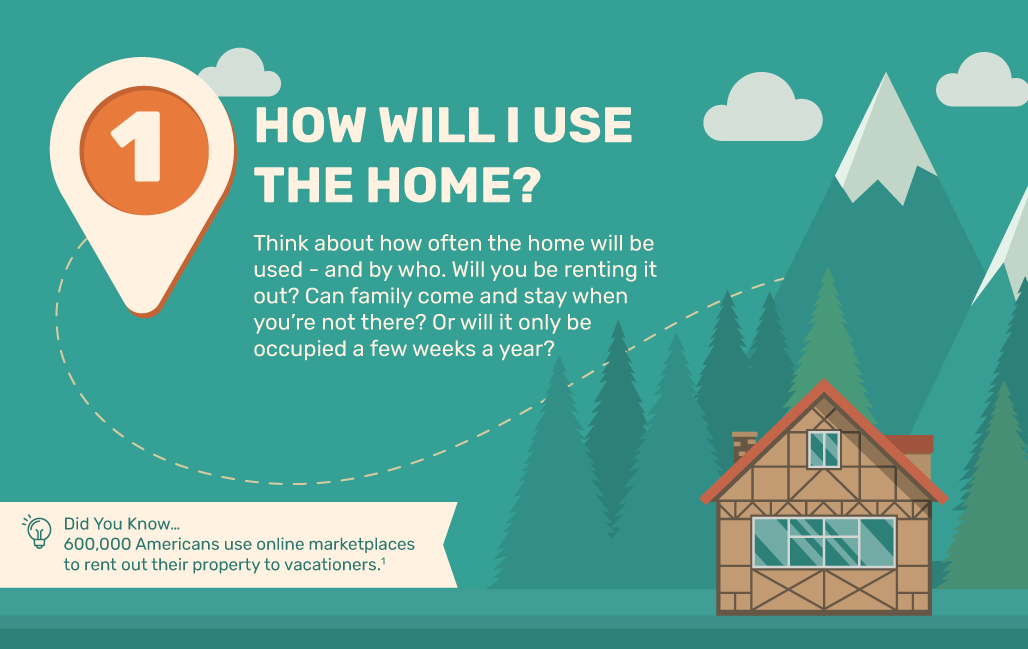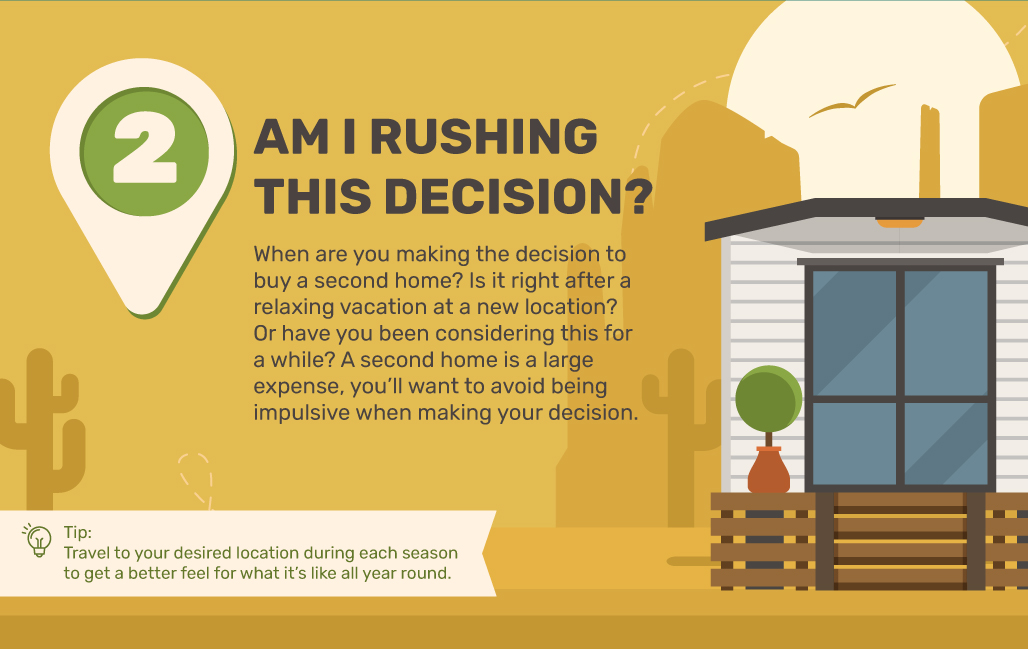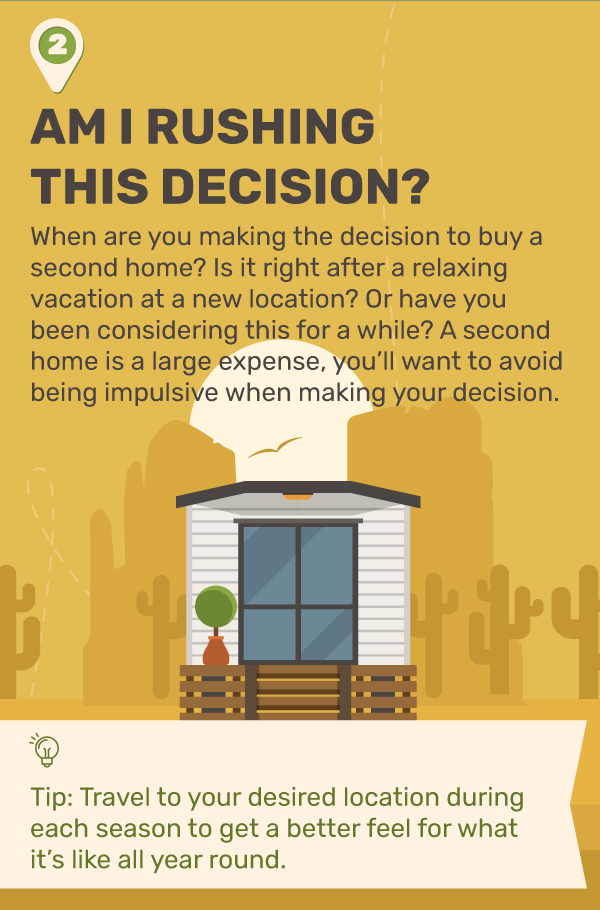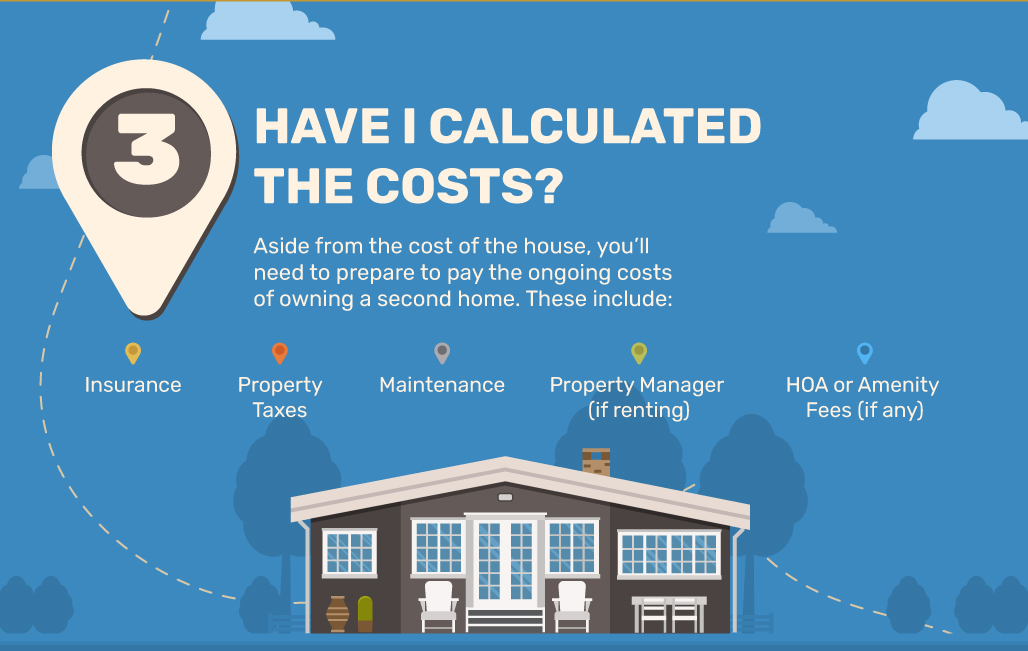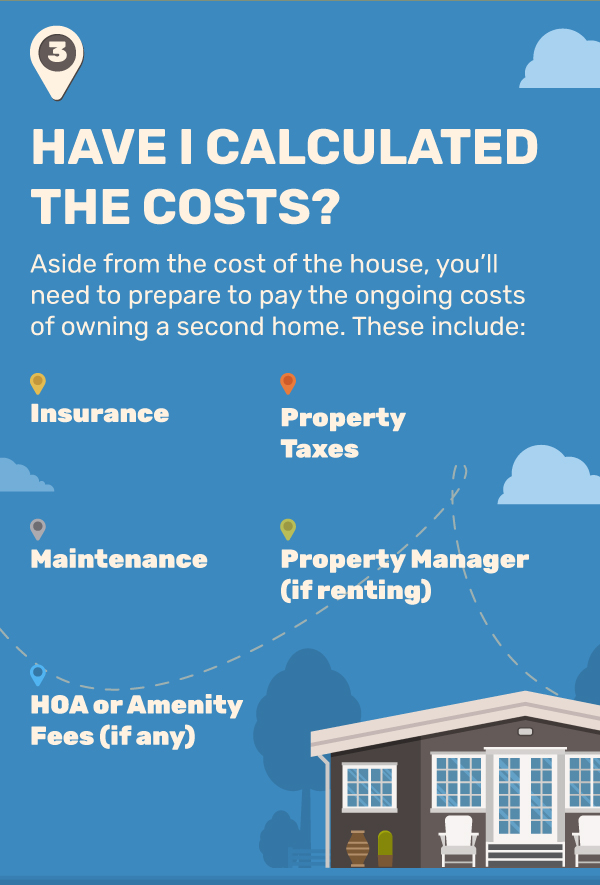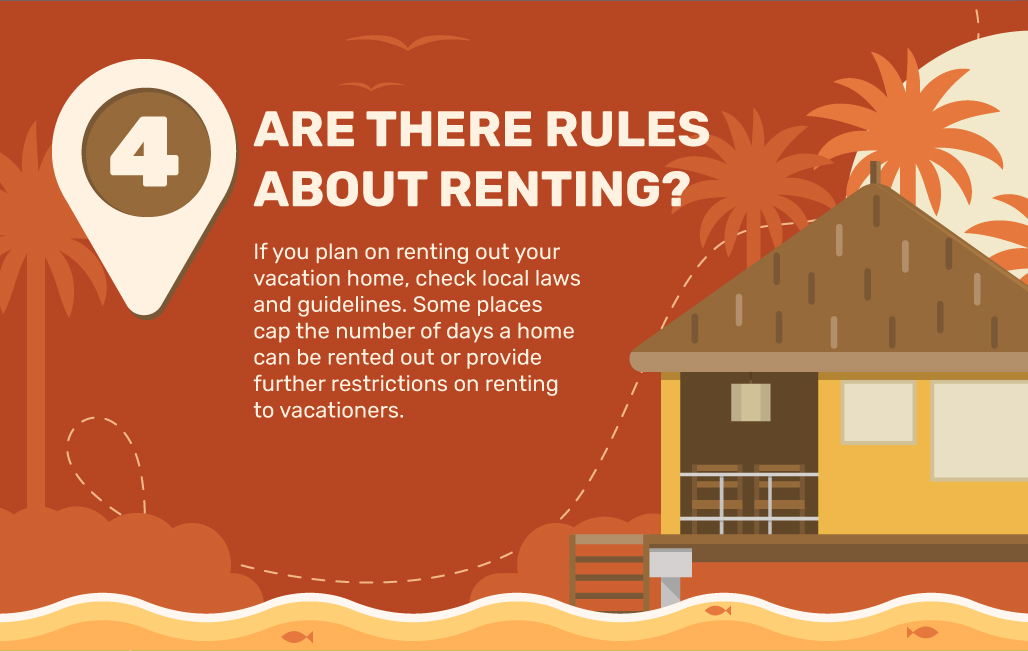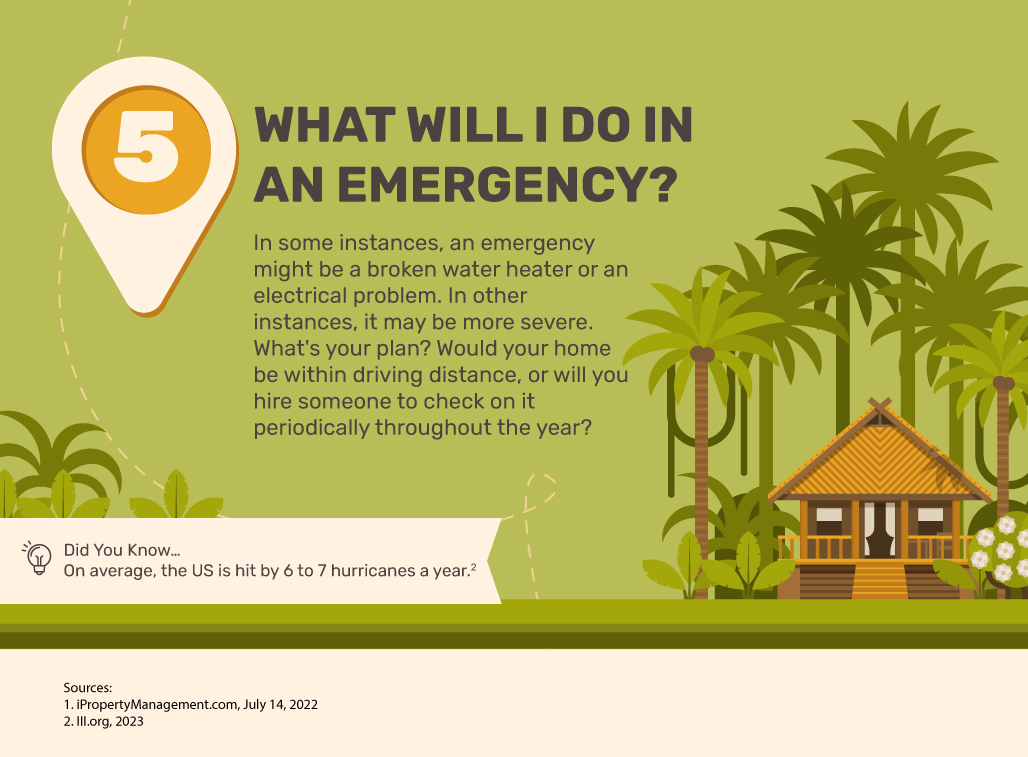 Related Content
Choosing to bear the financial burden of an adverse event is called self-insuring. Do you know what that entails?
International funds invest in non-U.S. markets, while global funds may invest in U.S. stocks alongside non-U.S. stocks.
Some people wonder if Social Security will remain financially sound enough to pay the benefits they are owed.