Six Surprising Facts About Retirement Confidence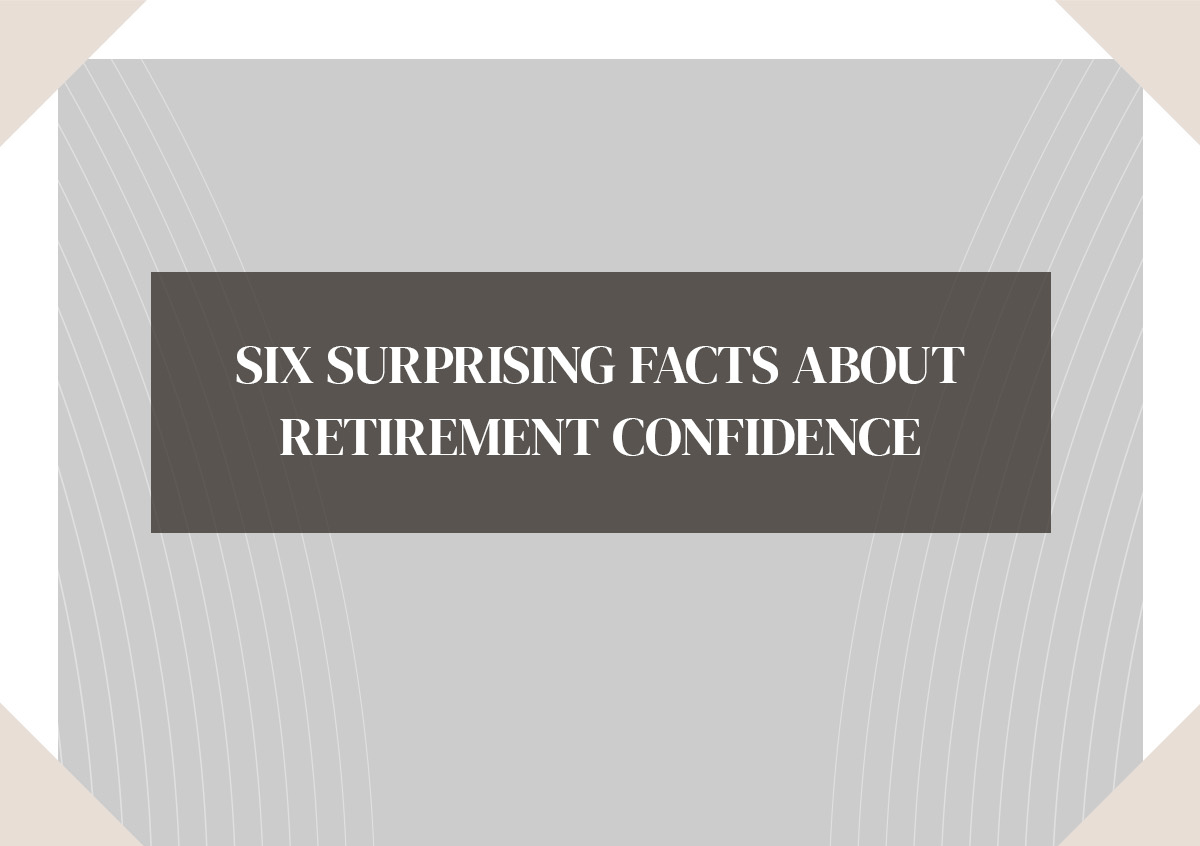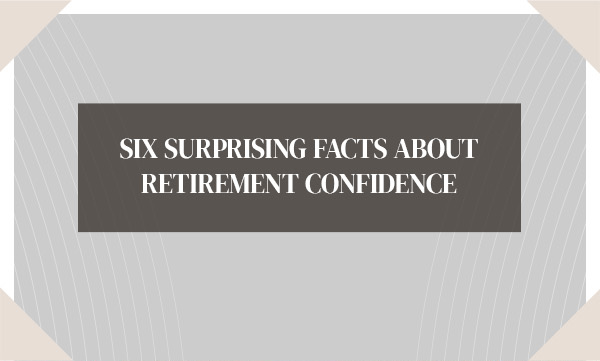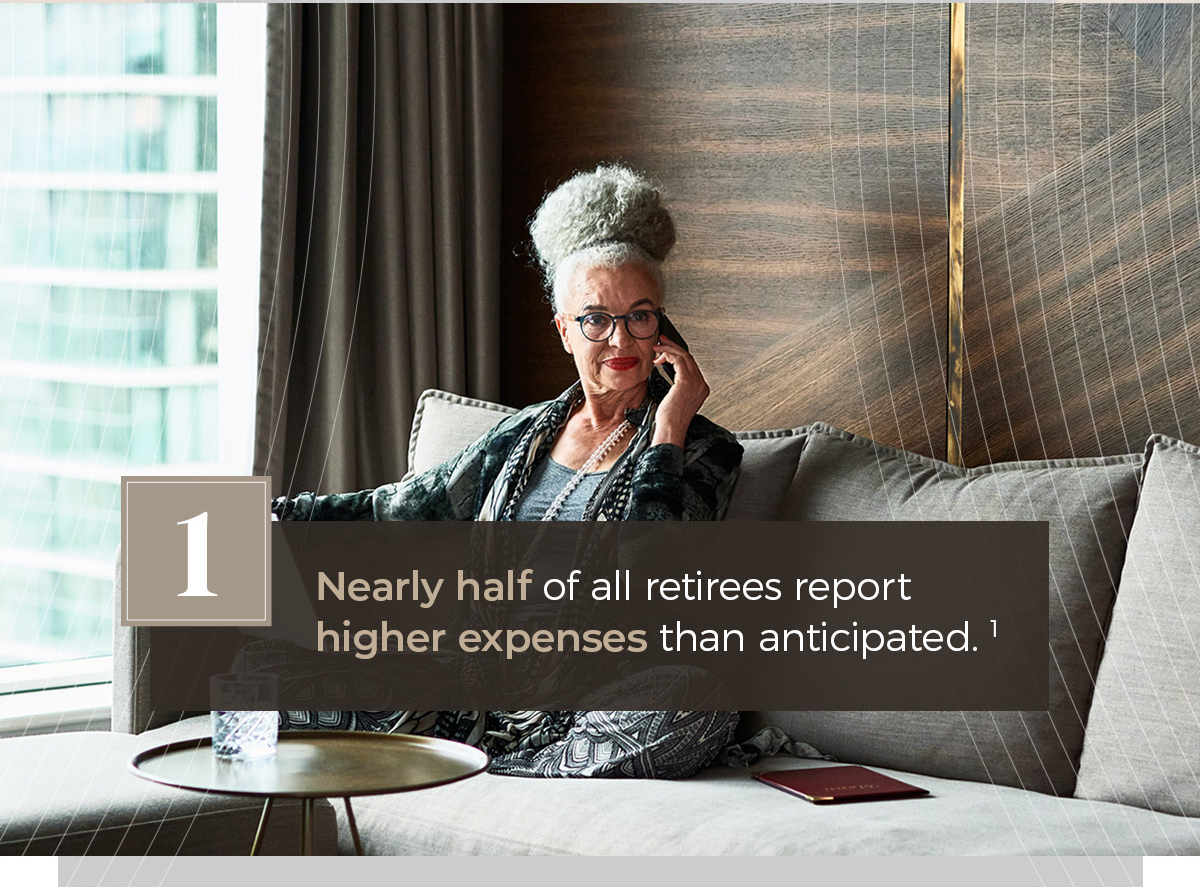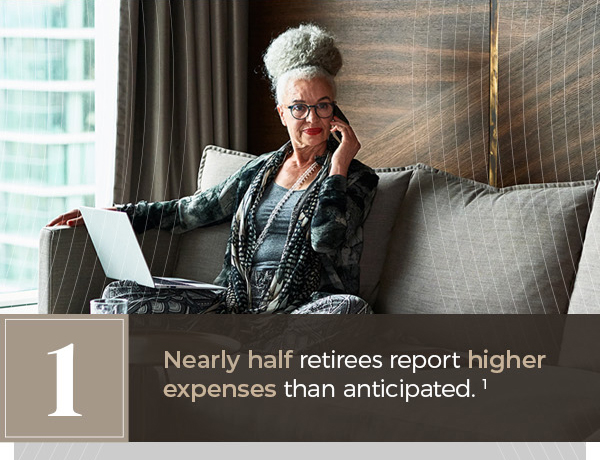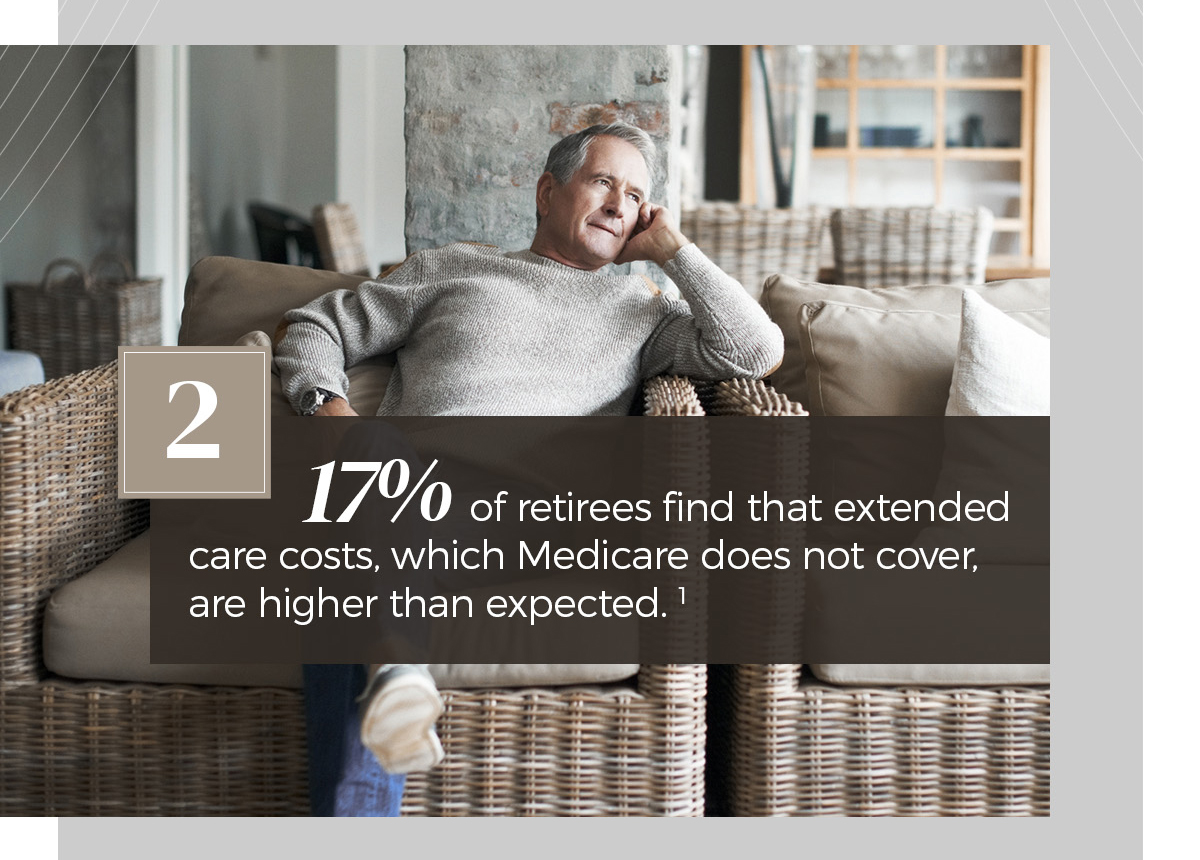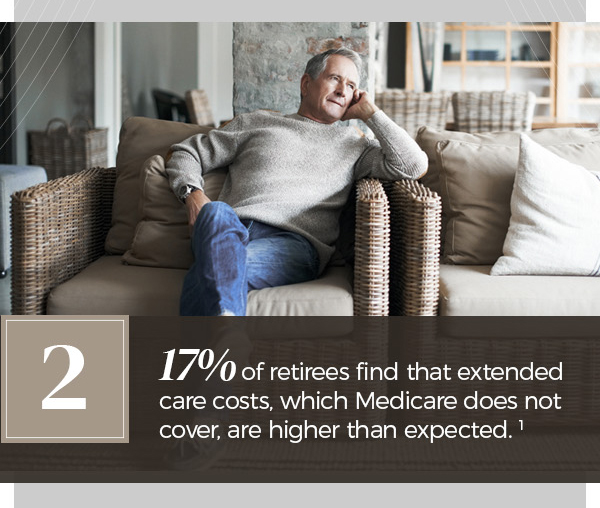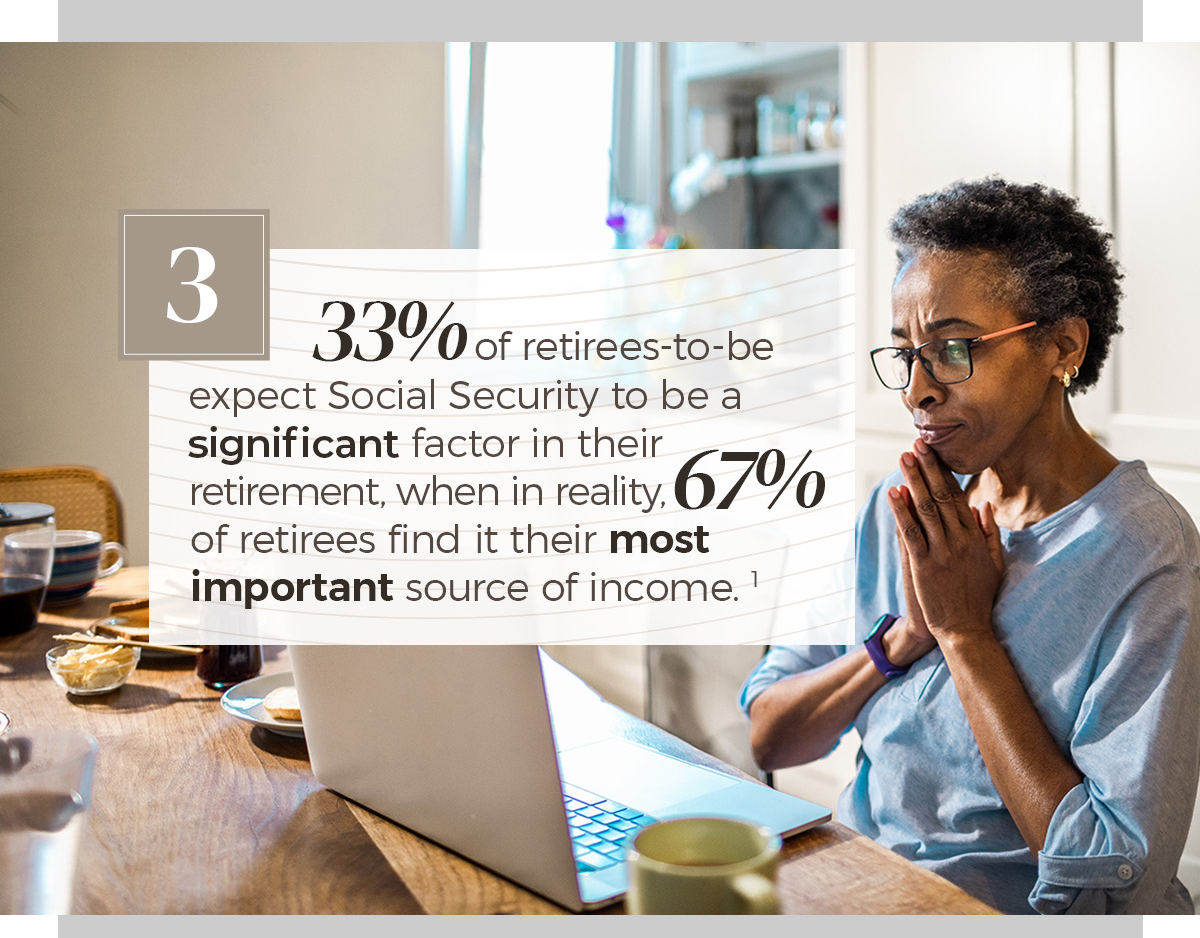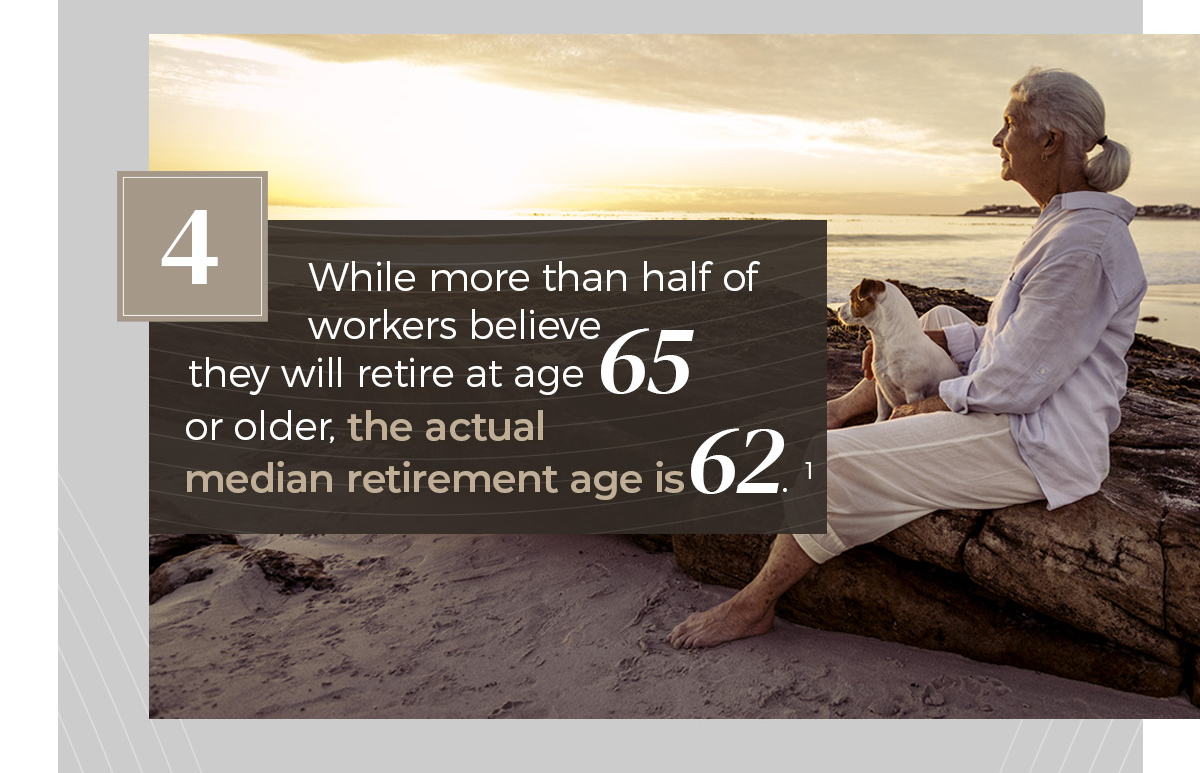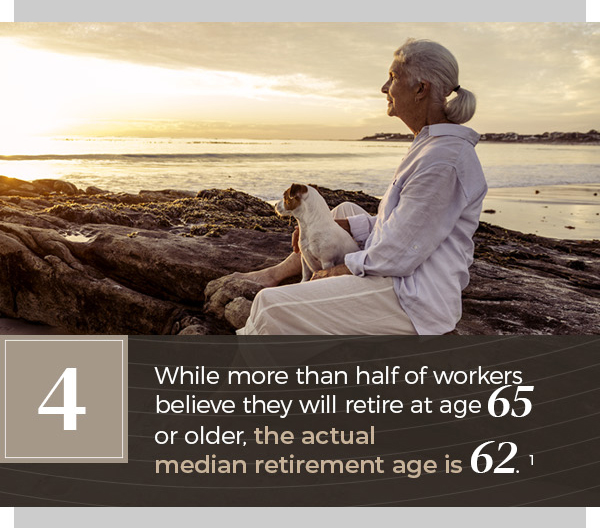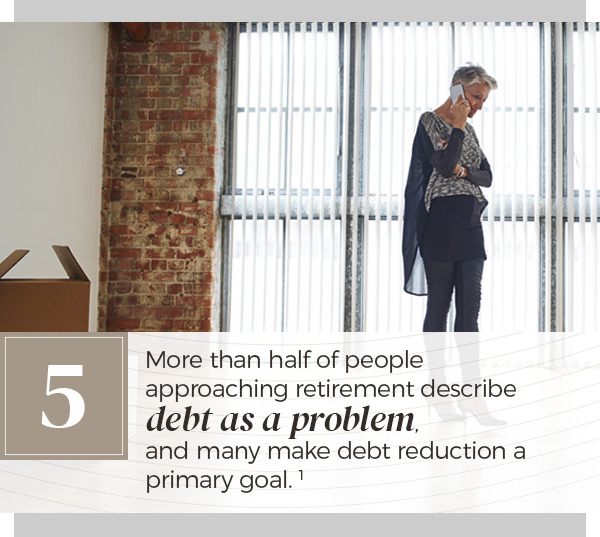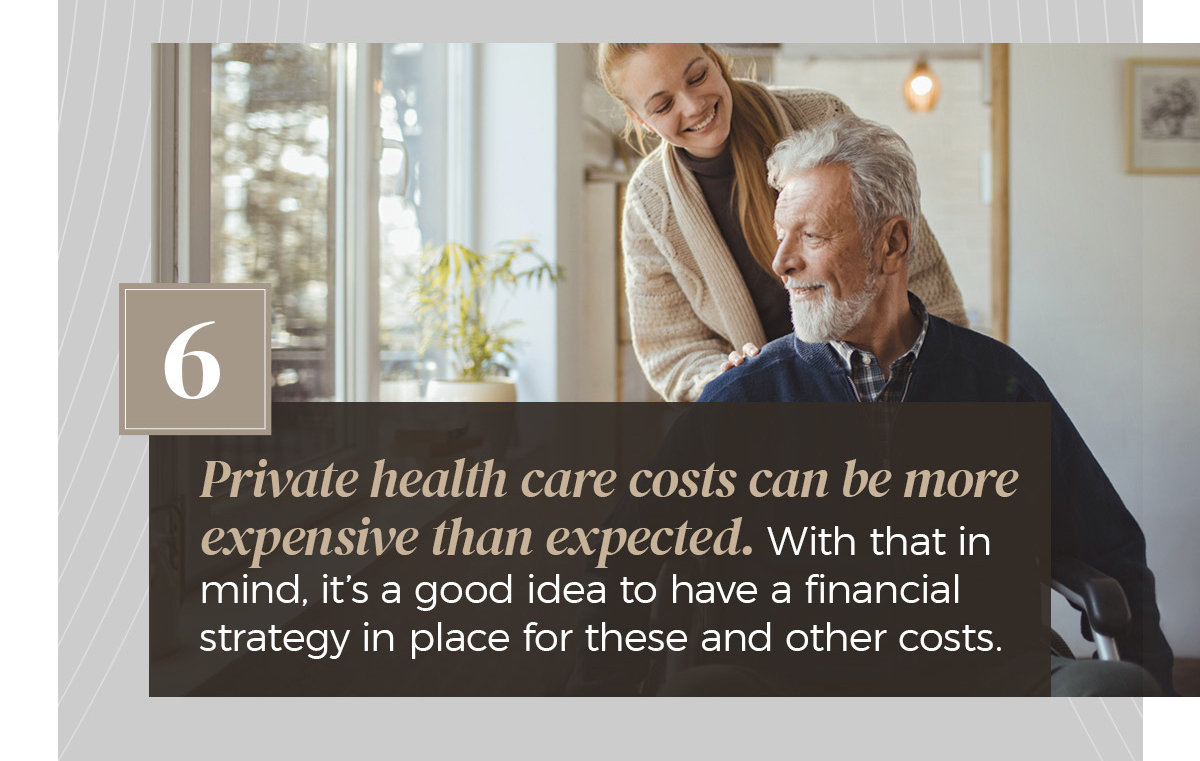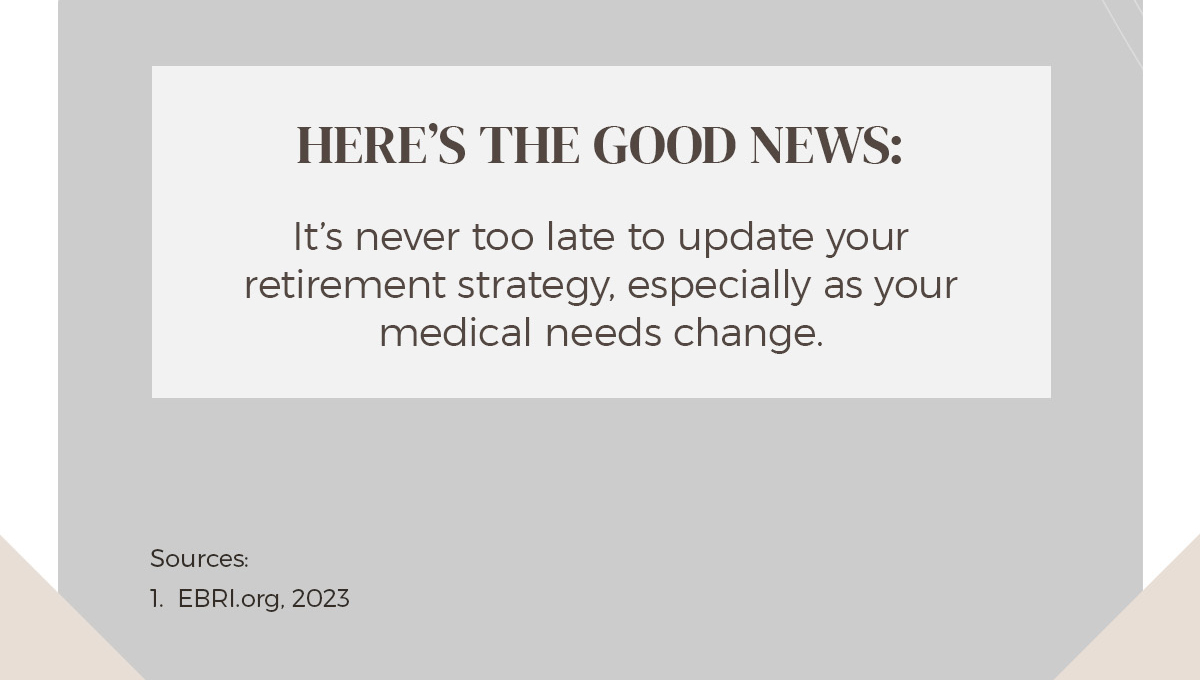 Related Content
A number of questions and concerns need to be addressed to help you better prepare for retirement living.
Overview of Medicare Advantage, what's in them, special rules, and more.
Life happens fast, and your finances can take a backseat if you're not careful. Is it time to check in with a financial professional? This infographic will help you examine your own financial situation and decide if it's time to step up your financial game.